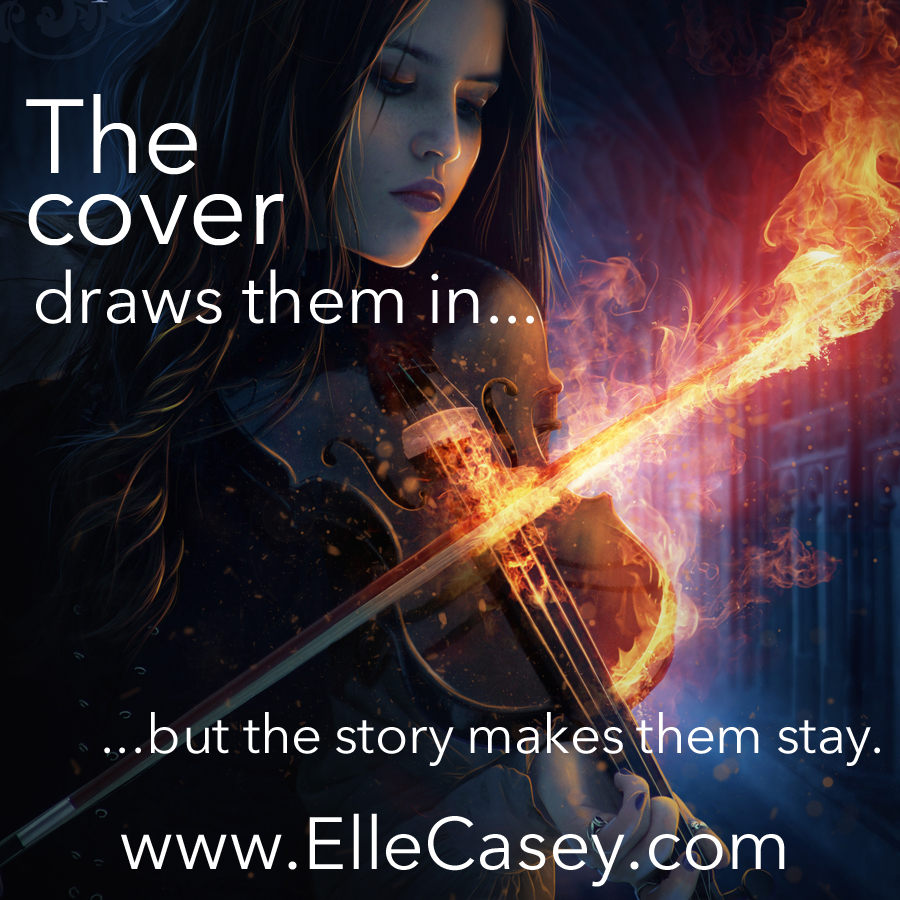 I'm giving away 10 eBooks of Two Halves, 10 of Two Equals, and 10 of Evil-Bent:A Two Equals Novella. All my winners will receive an additional "treat" as a surprise:)
Please note, if you open the page in a Firefox browser, the full spreadsheet may now show (at least it doesn't for me), but in Explorer you get the full list. Or, it may be just my computer acting p as I know others were able to open it in Firefox.
The giveaway ends on May 15th, so you have a couple more days to enter. Feel free to spread the word, share with your author friends and let your readers know as well.
I hope you win and enjoy all the wonderful reads!